Why Choose
Beautifulpaints?
To enhance the overall beauty of your home it is essential to paint your home frequently. It's not just about painting the house frequently but also who is doing the job of painting your house. If you are really interested in how your house looks then it is recommended to reach the professional wall painters and house painting contractors in Hyderabad for getting the desired outcomes.
There are immense benefits of hiring professional wall painters and house painting contractors in Hyderabad such as Beautiful Paints. We guarantee the quality of work at competitive rates and allotted time as we have a team of experts who are well experienced with the best techniques. If you are looking for the best painting services in Hyderabad with hassle free services, Beautiful Paints, the best home painting contractors in Hyderabad might be the right place. You can also reach us if you want the best waterproofing services in Hyderabad.
Welcome to
Beautifulpaints.
Get in touch with the experts at Beautifulpaints if you're planning your next residential or commercial renovation. Our team of experts is incredibly seasoned and dependable. In Hyderabad, we provide full-service painting solutions for homes and businesses, including skim coating and wallpaper installation and removal. Our business possesses a full licence and insurance. Prior to each painting project, we meticulously clean your room to ensure that your furniture and flooring are completely shielded. Prior to applying two coats of paint, our experts thoroughly prime each area. We will also completely restore your space, not just cause a mess and leave you to clean it up. Without exceptions We use Asian paint's premium environmentally friendly paint or the paint of your choosing.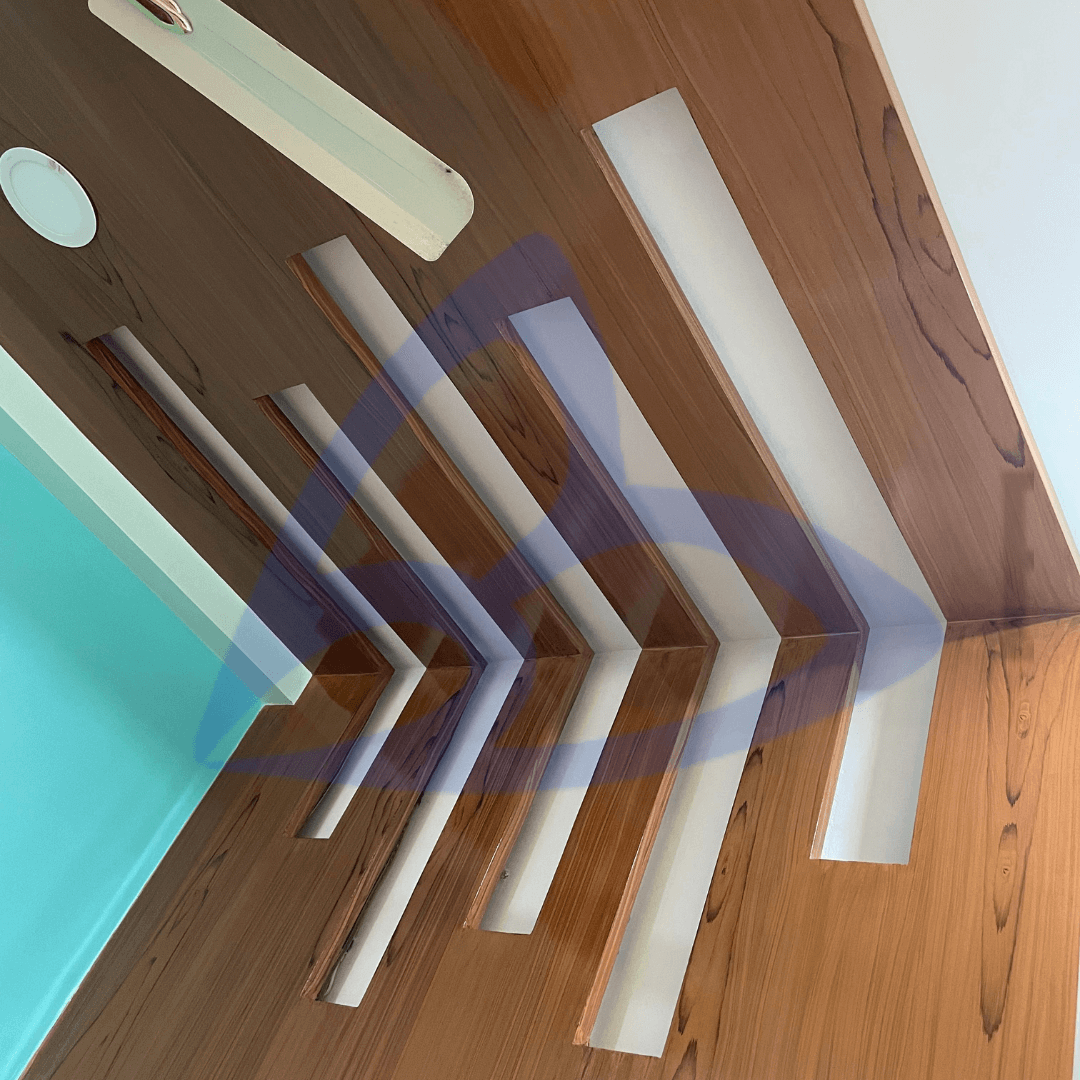 It's important to know that the walls in your apartment are a reflection of you and your character. By painting the walls, you can make the apartment feel more like home. It's a great way to express your personality and show it off to your friends. It can be an excellent conversation starter and a way to bond with your roommates! It's very important to have the right paint for your home. Wall paint can improve your walls and help you save money on heating and cooling. Applying the right paint can make it look brand new again, just like when you first bought your home. If you're looking for a great wall paint, you should consider chalk paint. It usually comes in matte and glossy finishes and it's easy to use. Chalk paint can make any room look great and it can be applied to furniture and floors easily.
Let's Paint
your dream home
We provide free visits and site evaluations. So, what are you waiting for?
Product Job and Description
We are a Company of Complete

Home | Office | Commercial

Painting Solutions.
Perfection

in every step.
We understand your concern over perfection, worry no more!. No due work left at any time. We at Beautifulpaints makes certain that none of your personal items are disturbed, remain as bright as your Smile and walls.
A Friendly Team

You can Trust
How was your Experience with
Tell us Something you Loved about us or How we could be Better